Company Name
Contact Info
Location

AFKO METAL TARIM MAK. İNŞ. PLAS. ELEK. GIDA İML. VE DIŞ TİC. LTD. ŞTİ.

Saray Mah. 642 Cadde No: 8 / Kazan / ANKARA / TÜRKİYE

Hall: AÇIK ALAN-FUAYE

Stand: F11

Product Groups

Automatic irrigation machinery
Springlink systems
Company Info

Products

Represented Companies

Company Brands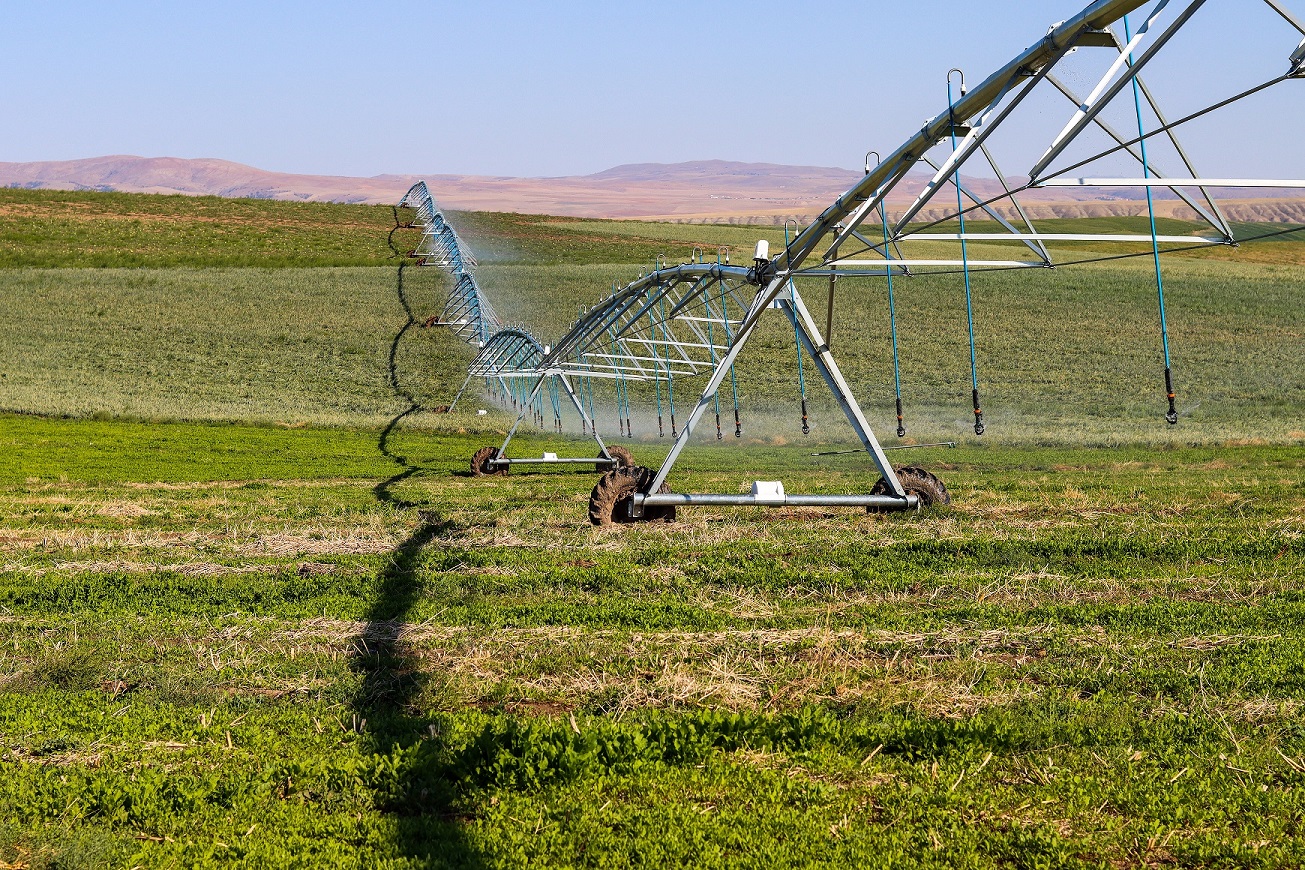 PIVOT IRRIGATION SYSTEMS
PIVOT IRRIGATION SYSTEMS
PRODUCT DESCRIPTION:
Center pivot irrigation is an irrigation system has proved itself in this field. This system irrigates at high performance economically with different climate and terrain conditions. Galvanized ant-corrosion coating consisting of highgrade steel construction. This system makes automatic irrigation in a circular motion over a single platform, even on slopes of up to 15% Center pivot irrigation systems is based on the stable performance. 90% - 95% of an effective irrigation could be obtained during irrigation by center pivot system.
No represented companies found.
The company has no registered brand information.